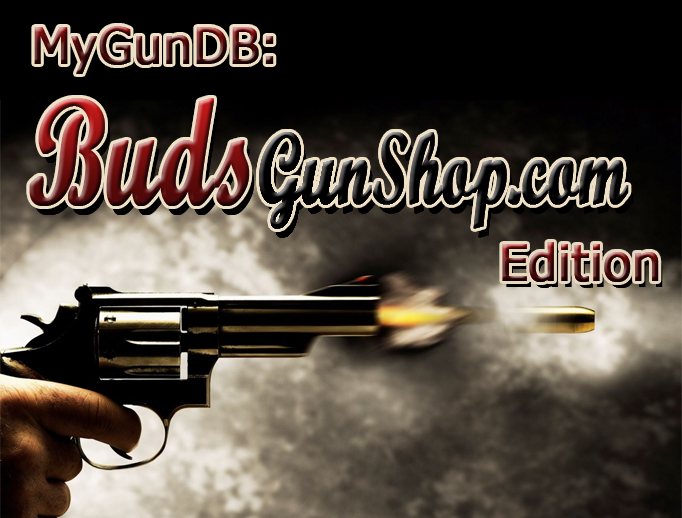 Hell has officially frozen over. Bud's Gun Shop, they of the endless inventory, competitive prices and leisurely shipping, have exactly zero 'Modern Sporting Rifles' listed in stock, and almost no defense-capable autoloaders of any kind. I doubt anyone is surprised by this, but I scrolled through their inventory from 94 different rifle manufacturers and importers just to see for myself . . .
No ARs. No AKs. No HKs. No FNs, except a .308 caliber FNAR. Nothing else but a .308 Remington 750 hunting autoloader, and a MasterPiece Arms 9mm carbine.And by the time you read this, they'll probably all be gone.
Since the semis were finis, I expanded searched to include handy lever-actions and pump-actions. I found nothing but a couple carbine-length .30-30s from Marlin, a Henry Big Boy in .45 Colt, and a .30-06 Remington 7600 pump. I'd choose one of the short .30-30s myself, but none of these are exactly first-string defensive rifles.
There's better news from the world of shotguns, where 18″ or 20″ barreled pump shotguns are still plentiful and insanely cheap. Defensive autoloaders are nowhere to be found, except for some off-brand imports whose quality and reliability you'll have to prove for yourselves.