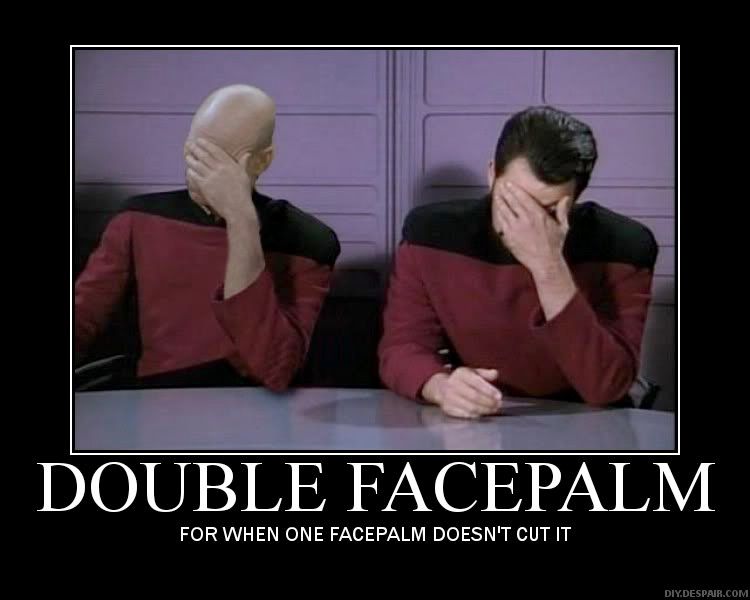 A building contractor who was renovating rooms at an extended-stay hotel in Columbia, Tennessee had his pistol taken from an unsecured toolbox while he was working, reports Kara Coleman in The Daily Herald, and so far, it doesn't sound like he's gotten it back. "The contractor, Donnie Rosenbaum, said an unloaded Keltic (sic) .380-caliber pistol (hey, at least she got the caliber right) was in his unsecured toolbox in his room at the motel on Nashville Highway, according to a Columbia Police Department report. Rosenbaum's son said he saw one of Rosenbaum's employees take the handgun because Rosenbaum's 13-year-old nephew was present and he did not want the teen having access to it." . . .
Rosenbaum "stated he was not upset, as far as (the employee) trying to keep it away from the child," the report stated.

The employee allegedly told police that he did take the handgun from Rosenbaum's toolbox while the minor was present. He said he put it in his pocket and continued working in the building, according to the report. Rosenbaum was unaware that his employee had the pistol, so he called police and reported it missing.

The employee then "saw a police car coming into the parking lot, where he remembered he had the pistol in his back pocket, and put it in a sack of garbage," according to the report. He allegedly told officers he is not supposed to be in possession of a firearm and "did not want to get into trouble," the report stated.

The trash bin at the motel was searched by Rosenbaum's employees, but a bag containing a pistol was never found, according to the report
I hope it's not too ungenerous of me to say that Mr. Rosenbaum wouldn't have had any trouble with keeping his firearm out of the hands of children or away from the sticky fingers of whomever currently has possession of it if he'd been carrying it in a secure on-body holster. It sounds like we're probably talking about a Kel-Tec mousegun here. A $10 pocket holster would have sufficed.
Or, for that matter, since the firearm wasn't even in the same room as its owner for an extended period of time, leaving it at home in a secure location also would have been almost as effective in terms of self defense. It would have been equally inaccessible if Mr. Rosenbaum had needed it with seconds to spare in extremis. Just a thought.