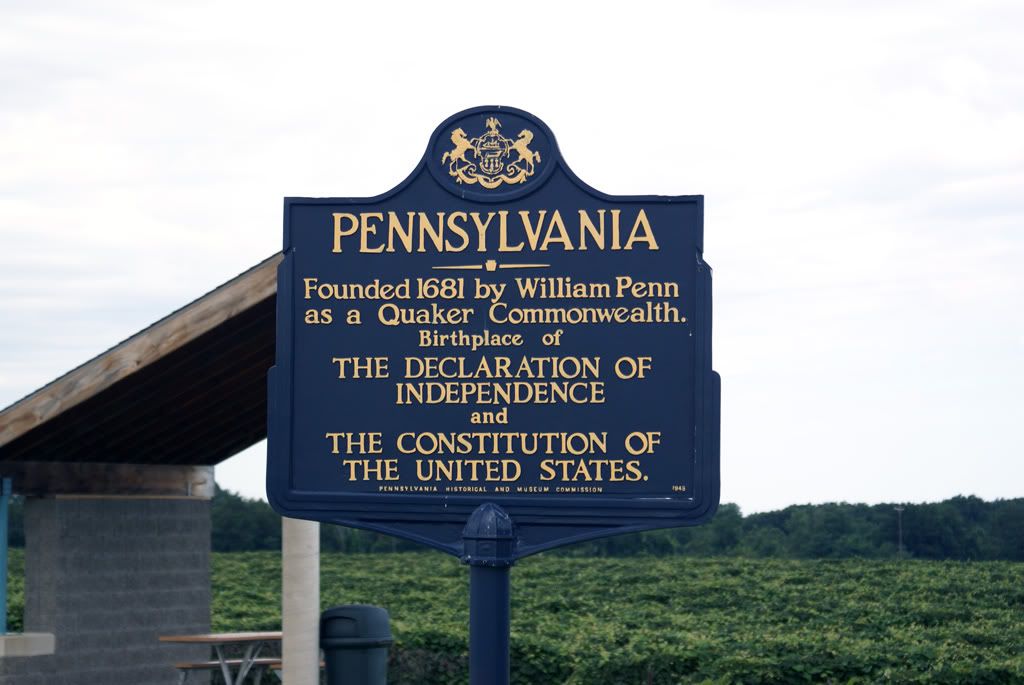 Pennsylvania has a preemption statute that prevents local governments from creating their own firearm laws. Such a patchwork of varying rules and regulations would effectively chill the exercise of the right to keep and bear arms in the sate. As the law reads, "(a)  General rule.–No county, municipality or township may in any manner regulate the lawful ownership, possession, transfer or transportation of firearms, ammunition or ammunition components when carried or transported for purposes not prohibited by the laws of this Commonwealth." The problem is that there are no teeth to the law, as no penalties are imposed on local governments that violate it . . .
Consequently, there are over fifty local scofflaw governments in in the keystone state. From nraila.org:
State firearms preemption was enacted by the Pennsylvania Legislature to avoid the possibility of 2,639 separate firearm laws across the Commonwealth.  However, over recent years, nearly fifty local governments have enacted gun control ordinances in violation of the current state firearms preemption law.
House Bill 2011 has been introduced to remedy the situation. It's the lastest version of similar bills that have been put forward over the last four years. Representative Mark Keller, (R-Landisburg) has sponsored the current measure. From publicopiniononline.com:
"Local governments have been passing ordinances regulating firearms in defiance of the state's Crimes Code, resulting in confusion for gun owners who don't know they are breaking the law," Keller said. "The end result is that citizens can be forced to incur significant expenses to hire attorneys to challenge these illegal and unconstitutional ordinances. My bill would correct the problem."
The bill moved from committee to the full House yesterday.
Florida had a similar problem and solved it with legislation that made local leaders personally accountable for violations, allowing for the recovery of legal costs. The Pennsylvania law lacks those teeth, though.
The new law avoids the loophole that was found in Ohio's preemption law. In the Buckeye State, cities would wait until Second Amendment supporters spent time and legal resources trying to force an offending local government to repeal a law. Then, just as it became clear that the 2A supporters would win in court, the city would repeal the law, allowing the plaintiffs no opportunity to recover their costs. Under Pennsy's HB 2011, if an offending law is repealed after a local government has been sued, the city would be responsible for paying plaintiffs' legal fees. We'll be watching the bill's progress.
©2014 by Dean Weingarten: Permission to share is granted when this notice is included.
Gun Watch